Now, as shared in the video above, we all know (as "wise tall people") that many of the core development skills (including having good money habits) that we learn as kids DO have a dramatic impact on our lives as adults.

Respect, friendship, caring, paying attention, obeying, sharing...and earning, saving, being a savvy shopper, how to handle debt and giving to help others.

There are really two basic roads...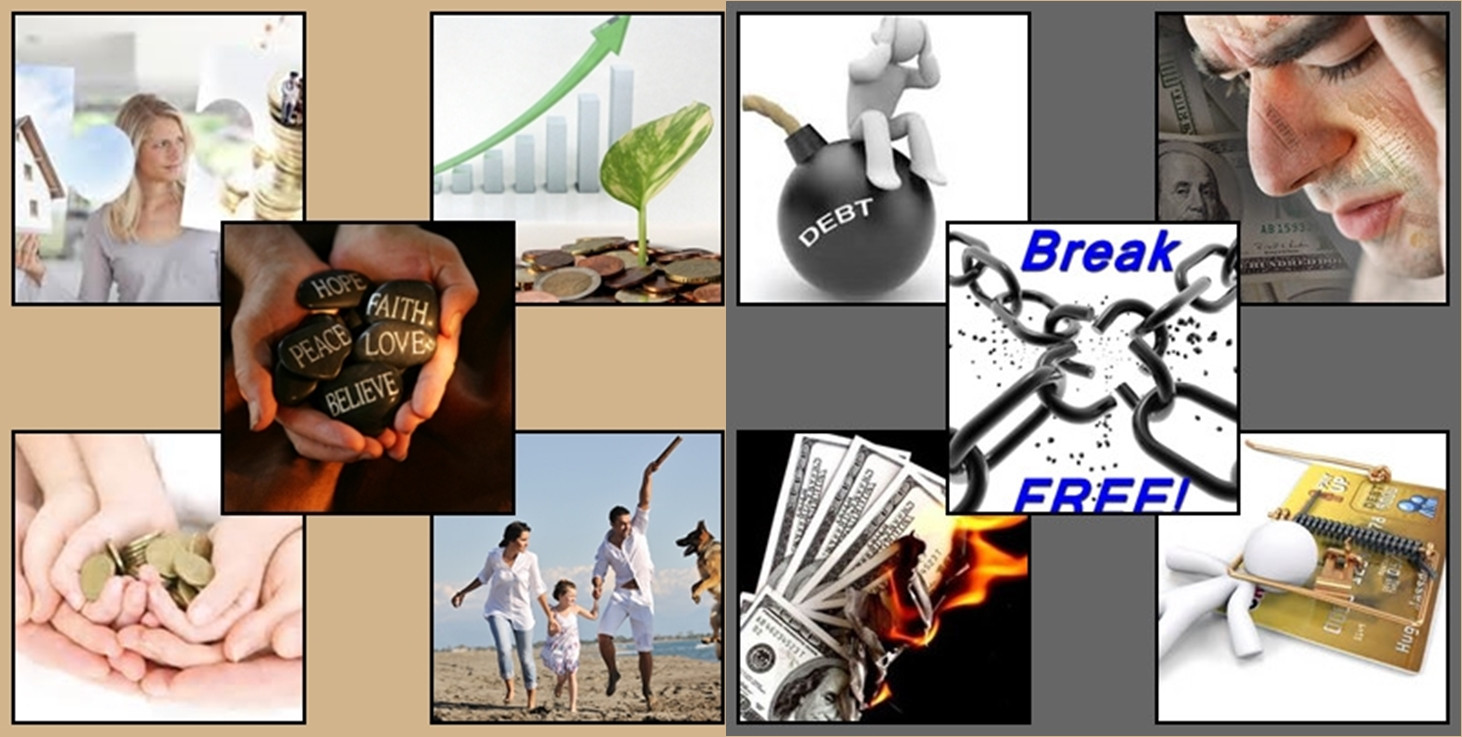 The first is fulfilling and happy, but the second is full of anxiety and pain.

Imagine the journey of that second, painful gray road...for decades.

The simple reality is this: How well these skills are taught will impact your child's life and well-being for 40-50-60 or even 80 years!

That's our heart...to help YOU help your child be all he or she can be!

It's as simple as clicking one of the wholesome and engaging programs below...joining us in Puppetopia...then sit back and smile as you watch your child(ren) laugh, sing and learn with Ruby and all her loving and fun friends!

It really is magical...for small kids...and tall kids!

See you on the inside! Phyllis, Debbie, Ruby and the entire Troupe!