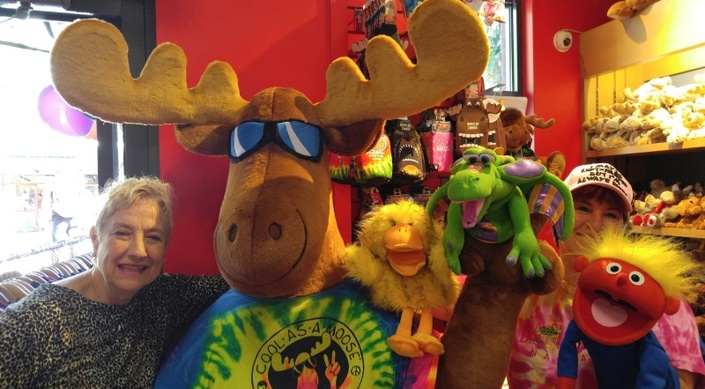 FREE Commanders @ Ruby's Troupe Rocks!! (plus Fun Summer Money Games Starts Soon!!)
A Super FUN Place for Kids age 3-10 to EXPLORE, LEARN and PLAY with Ruby and the ENTIRE Troupe...ALL for FREE!
We're so glad you're here!

Are you ready to start all kinds of adventures with Ruby and all her amazing friends in Puppetopia? Well, if you are then...


Just click on the green button above (in the Moose picture) to join Ruby and her friends in the Free Commanders Portal...


Initially, you'll get these three Super Cool color pages (downloadable)

PLUS you'll get "The 1st Commander's Code!

(Shhh....that last part is really a SECRET!)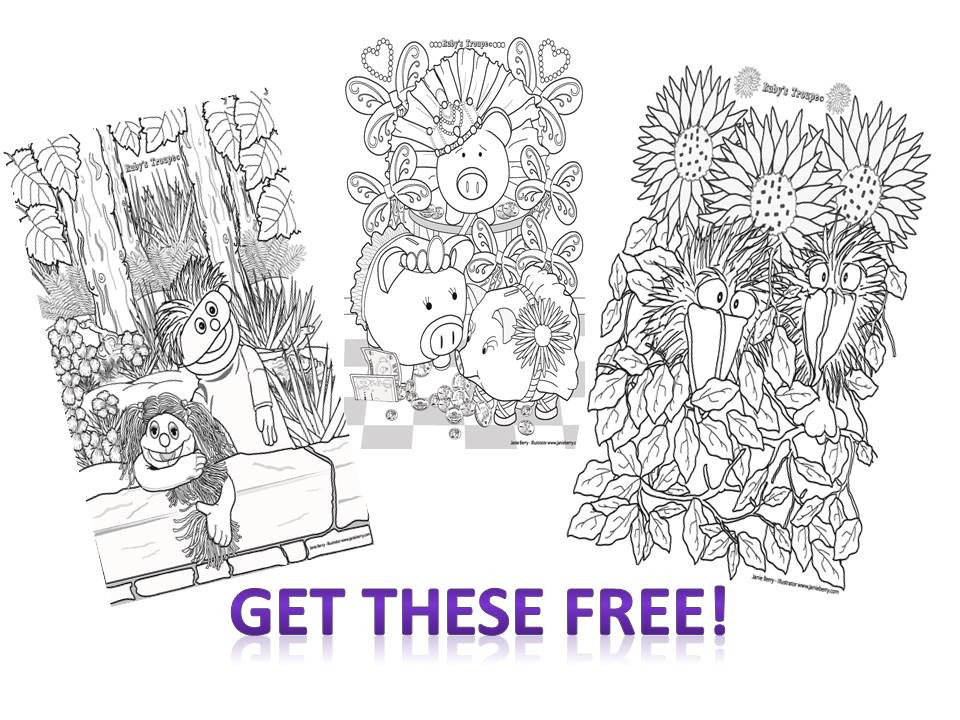 PLUS...You'll Get 1st Notice (and who doesn't like to be 1st, right?) of when the Registration for Smart Money Commanders™ Fun Summer Money Program registration is OPEN!

Then, every few weeks, you'll have access to either...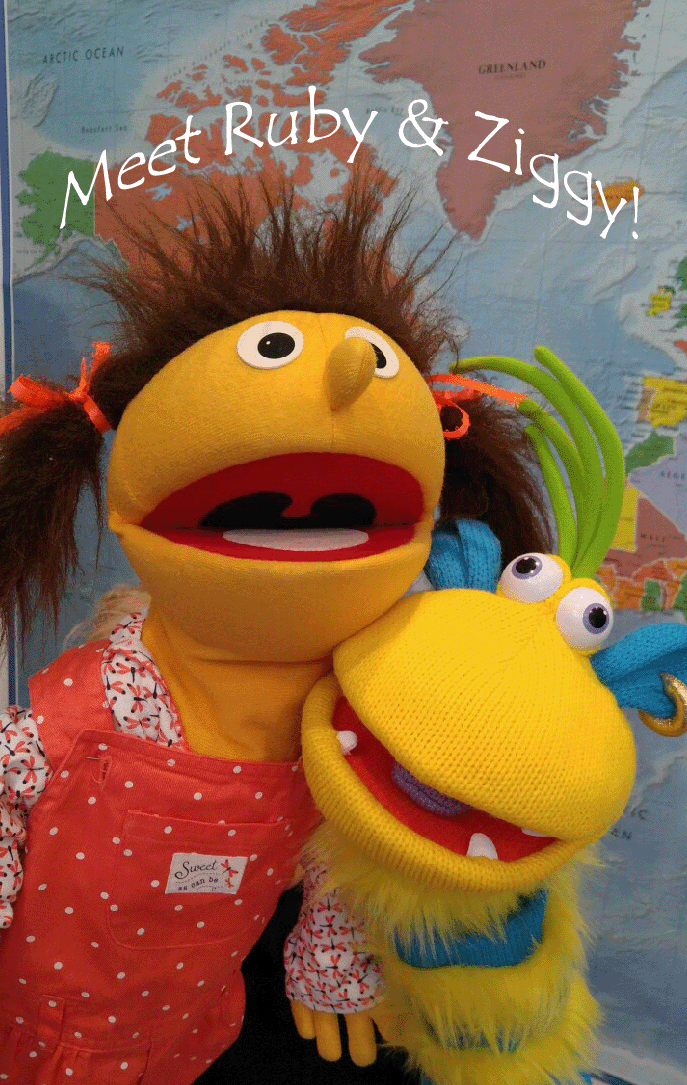 ~~More~~

color pages

FUN activities & games
hilarious short videos
puppet blogs
or something else!

(we just never know what Ruby is going to come up with next!)


So, just click on the green button below to join...

and we'll see you inside the Portal!

You'll be GLAD you DID!

(P.S. There's also nifty FREE stuff for "tall kids"! It's pretty cool too!)

Course Curriculum
FREE Commanders
Available in days
days after you enroll
Commander Coaches Section (aka, the "Tall Kids")
Available in days
days after you enroll
Your Instructors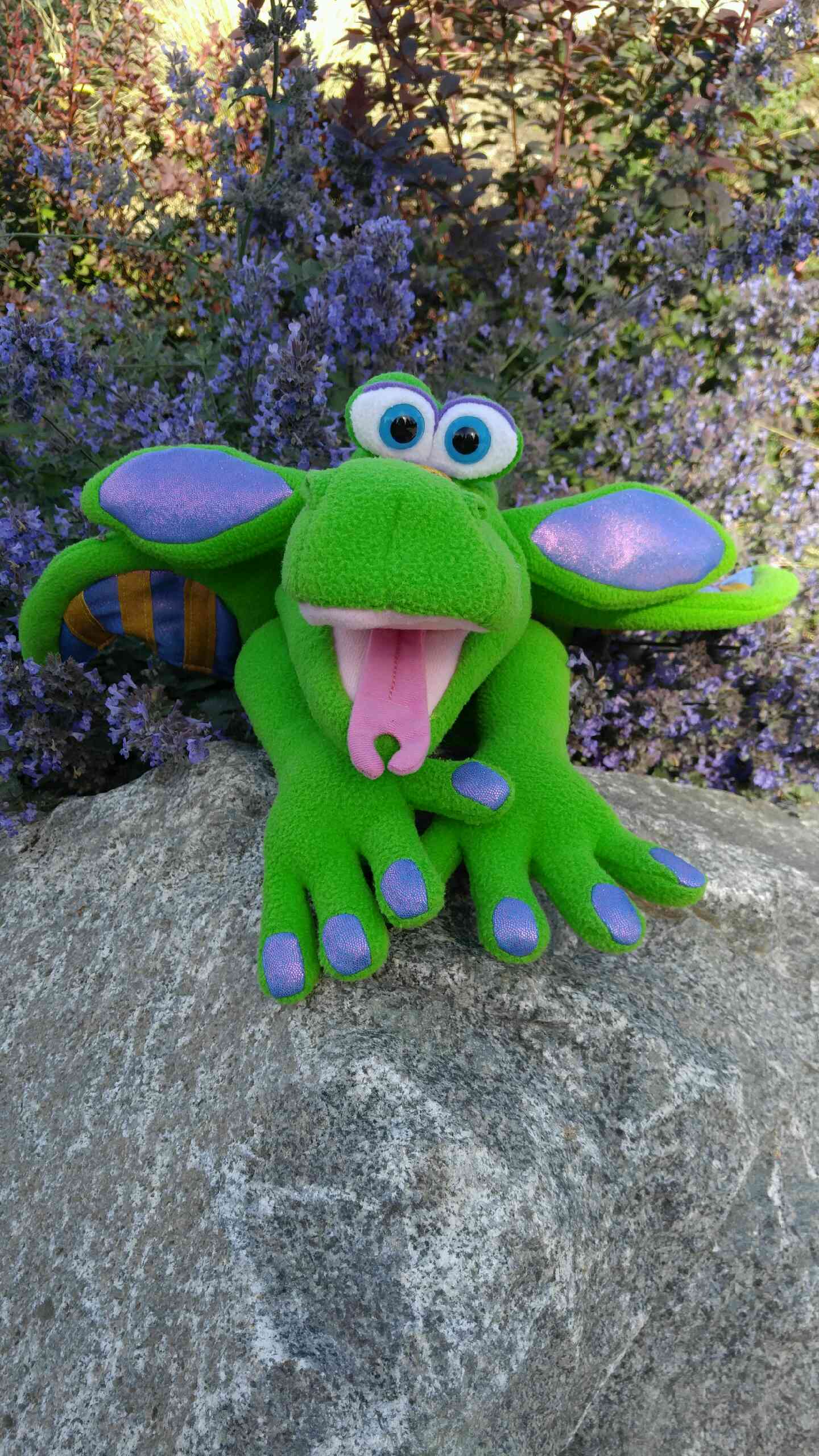 Hi'ya Kids!
I'm Sparky and I am one of Ruby's closest friends…I get to go on all the adventures in Puppetopia!
Wow- Lucky ME!
Anyway, I am a spunky wee dragon (but don't worry, I won't breathe fire on you – I promise!) and every couple of weeks or so, either Ruby or I will pop in here and share another FUN and Free item for you to enjoy…either a color page, an activity or game, a nifty blog post, a short video or some other fun thing like that!
Once in a while, I'll also send you a note just to update you on all the fun things that are happening over in the other portals in Puppetopia…
Adventures in Puppetopia

Smart Money Commanders

STARGATE at the Commander Portal
OK? If so, make sure to sign up and we'll see you on the inside!

Frequently Asked Questions
When does Free Commanders start and finish?
Free Commanders is the "always open" place for you to get to know Ruby and the entire Troupe! No need to rejoin every month or anything like that. Keep checking back every couple of weeks for fun new stuff! OK?
How long do I have access to the cool stuff inside Free Commanders?
As long as Ruby's Troupe is on Teachable, we plan for you to have unlimited access to everything inside Free Commanders for as long as you like - across any and all devices you own.
What if I am unhappy with Free Commanders?
In that everything in Free Commanders is...well...FREE...we are not sure what could make you unhappy - right? You can always reach out to us...and you are always free to unsubscribe from Free Commanders at any time! We'd sure miss you, but we would never want you to be unhappy!
What if I want to join Adventures, Smart Money Commanders or STARGATE?
You are always welcome to join any of the other programs in Ruby's Troupe (these are paid courses, but they are super affordable!) Just click on one of the program buttons and jump in to more fun! P.S. You can always reach out to us if you have questions or get stuck joining another program.
Is there any FUN stuff for the "Tall Kids"? (aka the parents)
Oh yes...there is a special "Tall Kids" or "Commander Coach" section...and Debbie, Phyllis and Mr Wisewood like to play in there...but...it's a special place just for parents, grandparents, aunties and uncles or teachers...it's not for wee Commanders now, OK?